We are actively committed to engaging our local community with the love and compassion of Jesus Christ. Dungeness Community Church either directly sponsors or partners with the following ministries.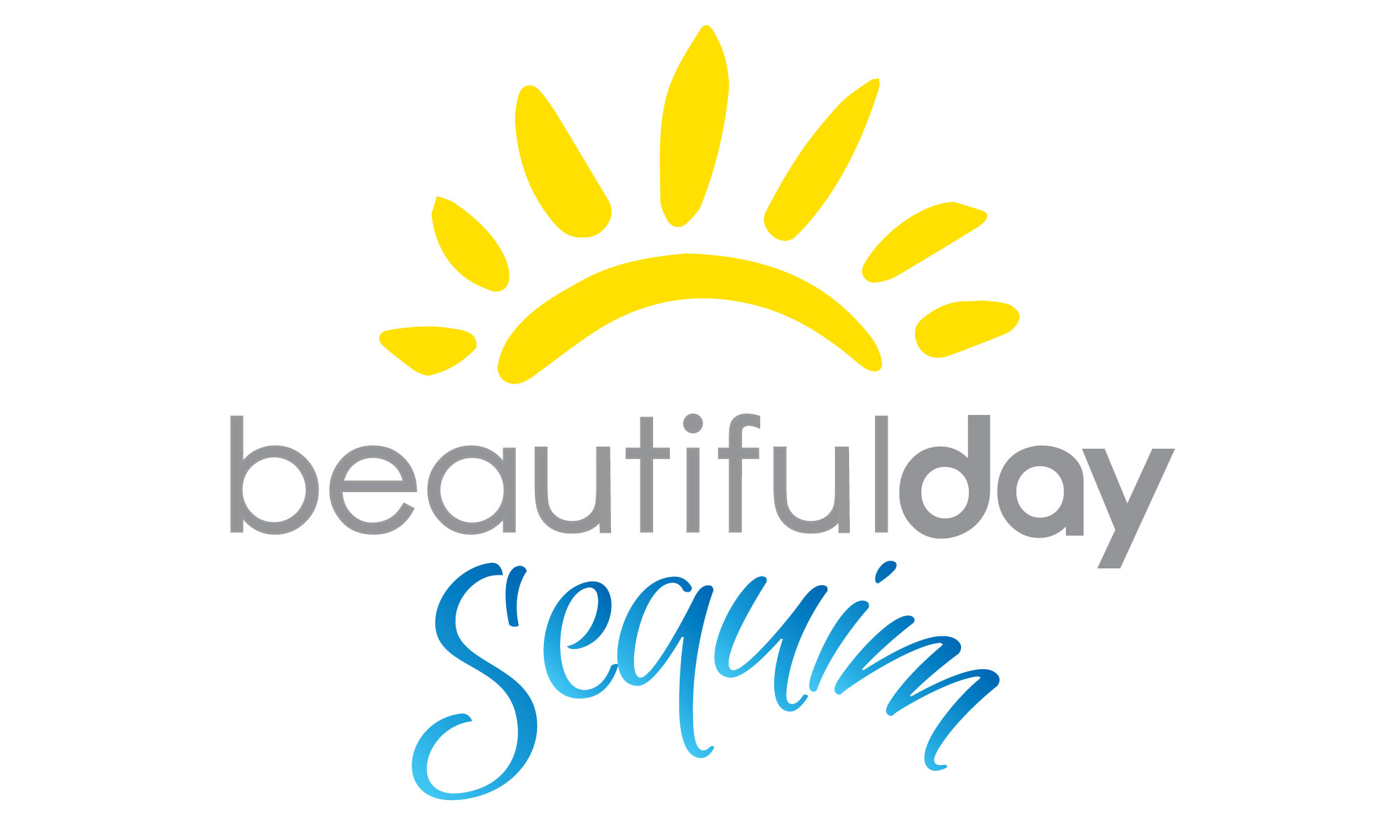 Beautiful Day Each spring we join with other local churches in performing a variety of community beautification projects.
sequimbeautifulday.org
BOOST A DCC sponsored tutoring program for children in 1st thru 5th grade linking students with caring adults to assist with basic reading and math skills.
boostlearning.org
Care Cabin A monthly ministry of DCC providing essential supplies and counseling to low income families.
Christmas House An annual DCC hosted family focused event with games, food and gifts to help families in need.
Gideons A nationwide organization committed to distributing Bibles to hotels, military personnel, hospital, prisons and other venues.
gideons.org
Obria / My Choices Pregnancy Medical Resources A local, faith-based pro-life organization providing counsel and medical care to expectant moms, parenting training and counsel and support to those dealing with post-abortion trauma.
mychoices.org
Project Angel Tree A ministry of Prison Fellowship providing Christmas gifts to children whose parents are incarcerated.
prisonfellowship.org/about/angel-tree
Lilies of the Valley Home A Safe, Stable, and Scripturally Based Recovery Home for Women in Sequim
thelovhome.org